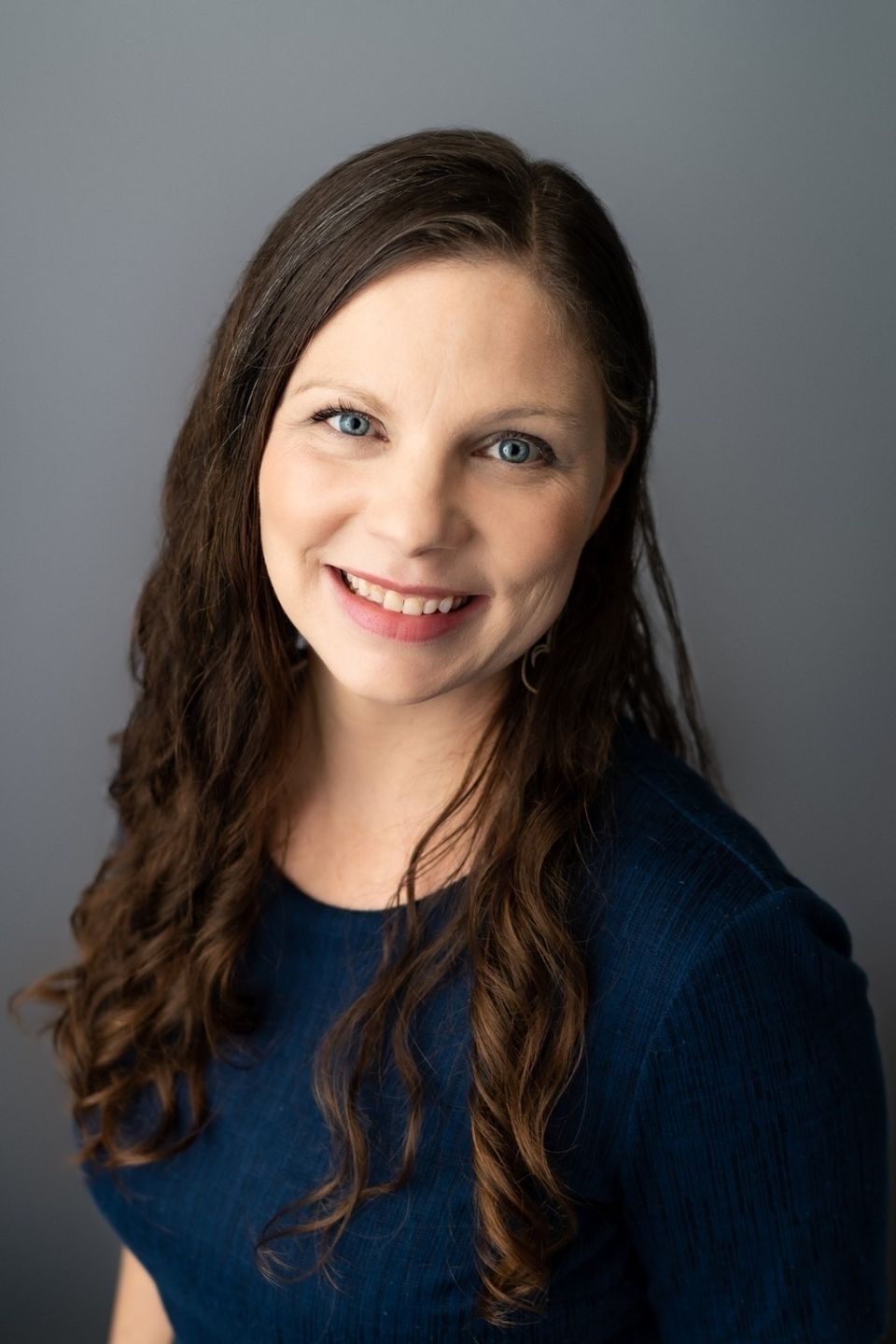 Dr. Grushon has a focus on treating complex chronic illness, with a special focus on Lyme & Co-infections, and Mold & Mycotoxin Illness. Many of her patients see her after experiencing unexplained symptoms for many years and seeing 20+ physicians prior. She excels at working with sensitive types, yet is also well-trained in the more assertive treatments. She strives to provide a safe, empathetic place for her patients to heal within; a place where they feel heard, believed, and supported, while receiving expert tailored medical care.

Living with an "invisible illness" is something Dr. Grushon understands all too well. She spent decades researching and striving to improve her health, and quality of life. From her experiences, she has been able to connect to her patients at a deeper level and brings forth a compassion that many practitioners may lack.

She received her medical degree from Bastyr University in Kenmore, WA, and also holds a Bachelor's degree in Psychology with Pre-Med coursework from Wright State University in Dayton, OH. Dr. Grushon has additional training in environmental medicine, detoxification, chelation, craniosacral therapy, homeopathy, flower essences, neural therapy, bio-identical hormones, and is certified in Autonomic Response Testing. She completed a 2-year intensive residency at Sophia Health Institute and continued working as an associate for years after, alongside world-renowned Lyme physicians. Dr. Grushon brings that experience, along with her own, to each patient she has the honor of assisting in their health journey.